Enjoy this year's Summit pictures courtesy of Paul Schutz at the Beecken Center.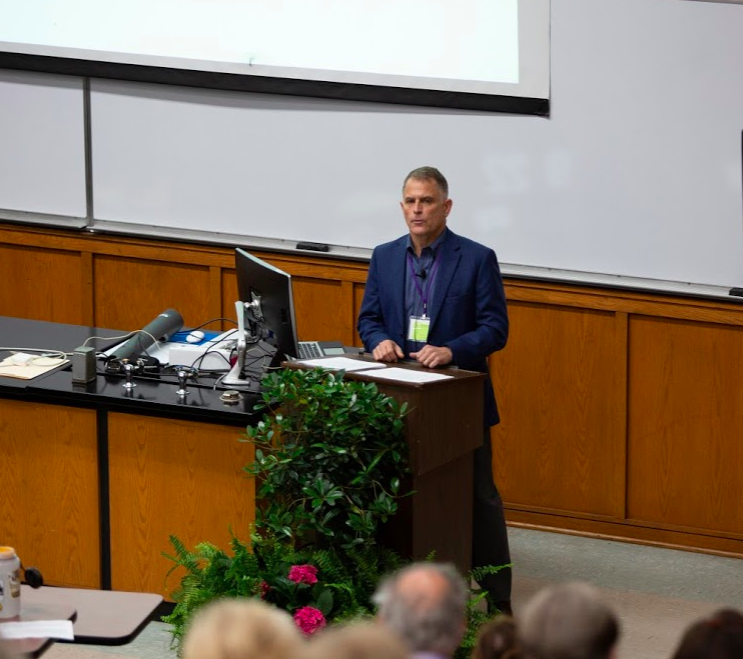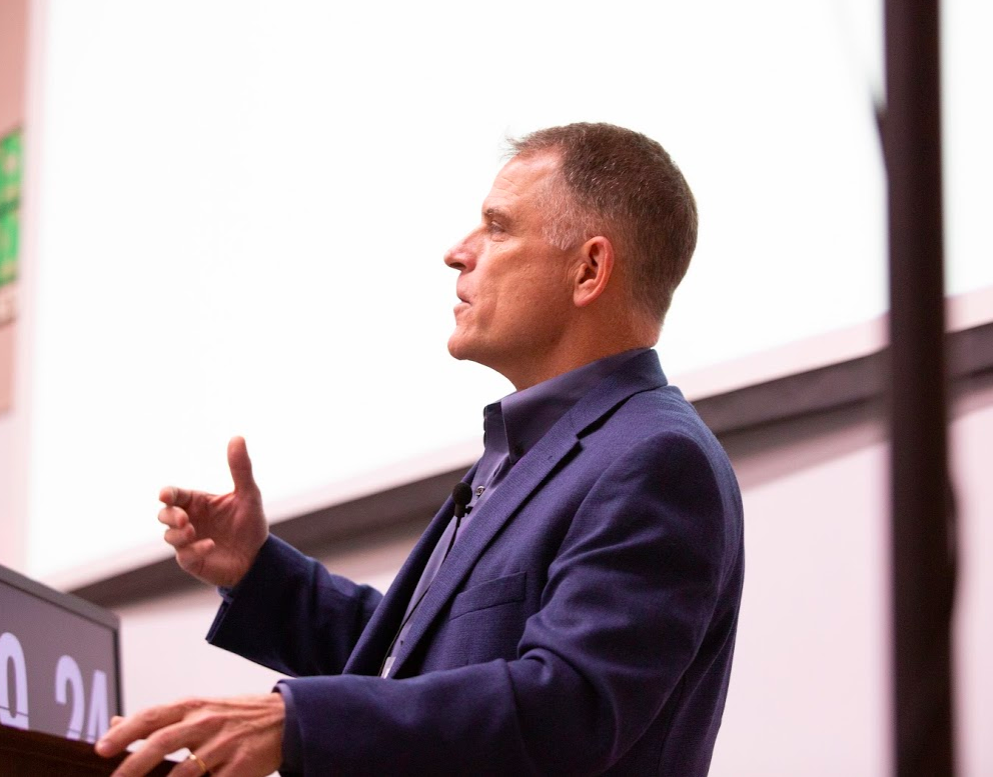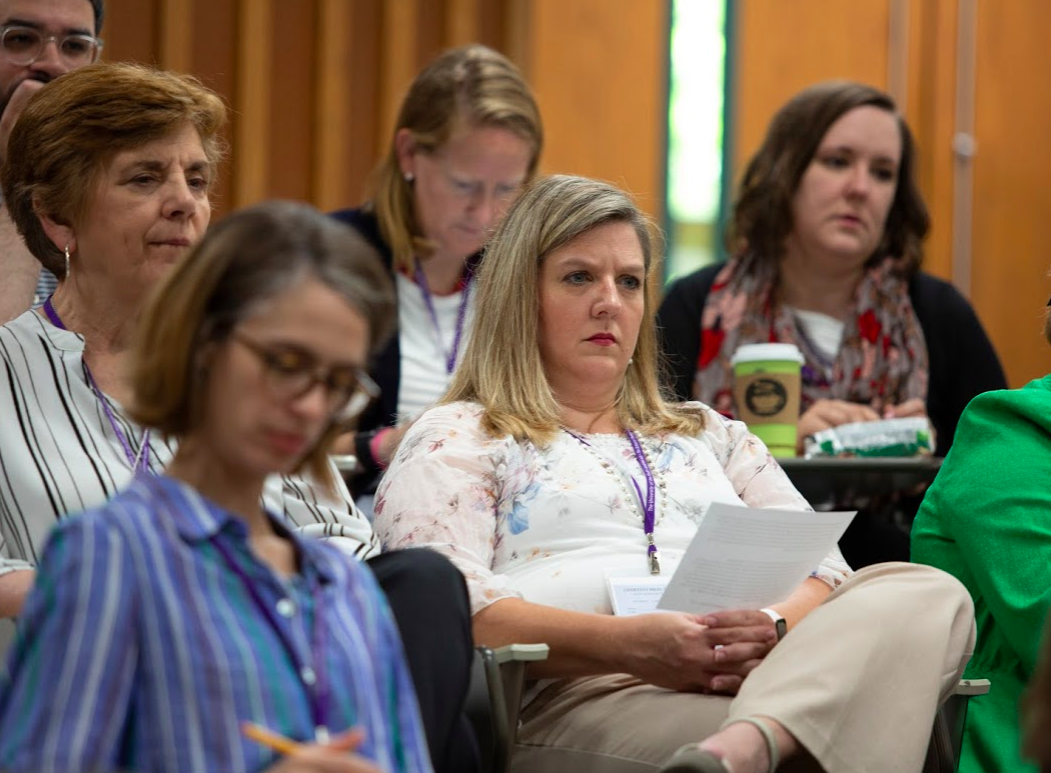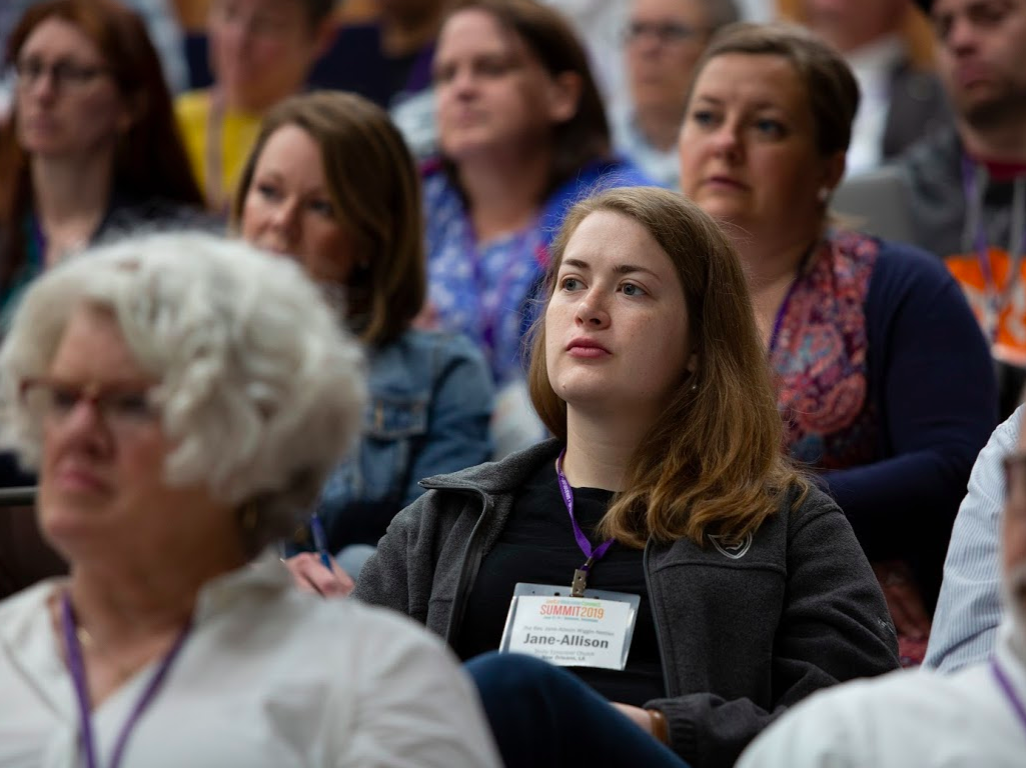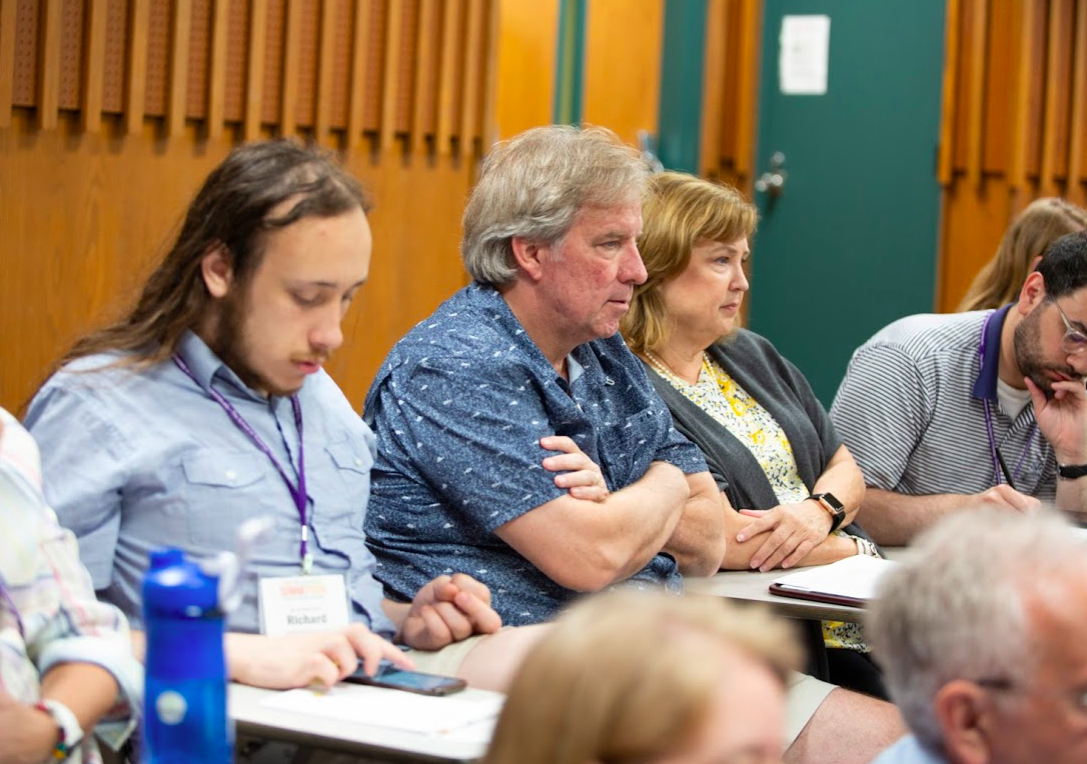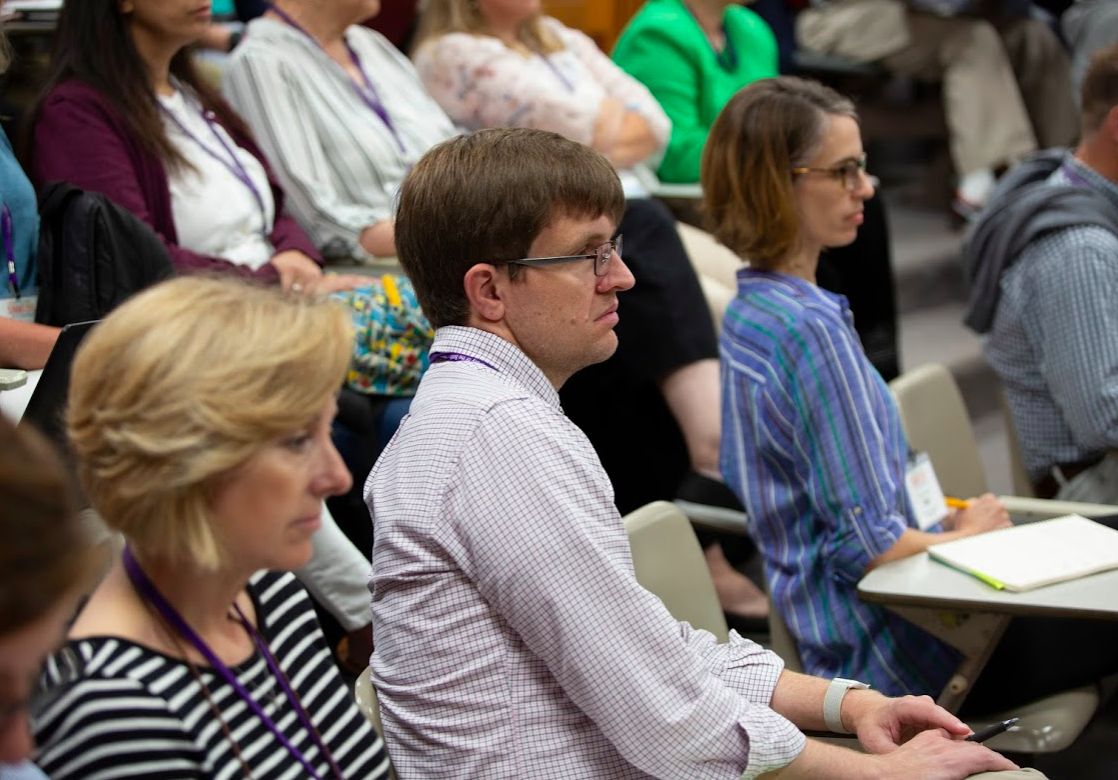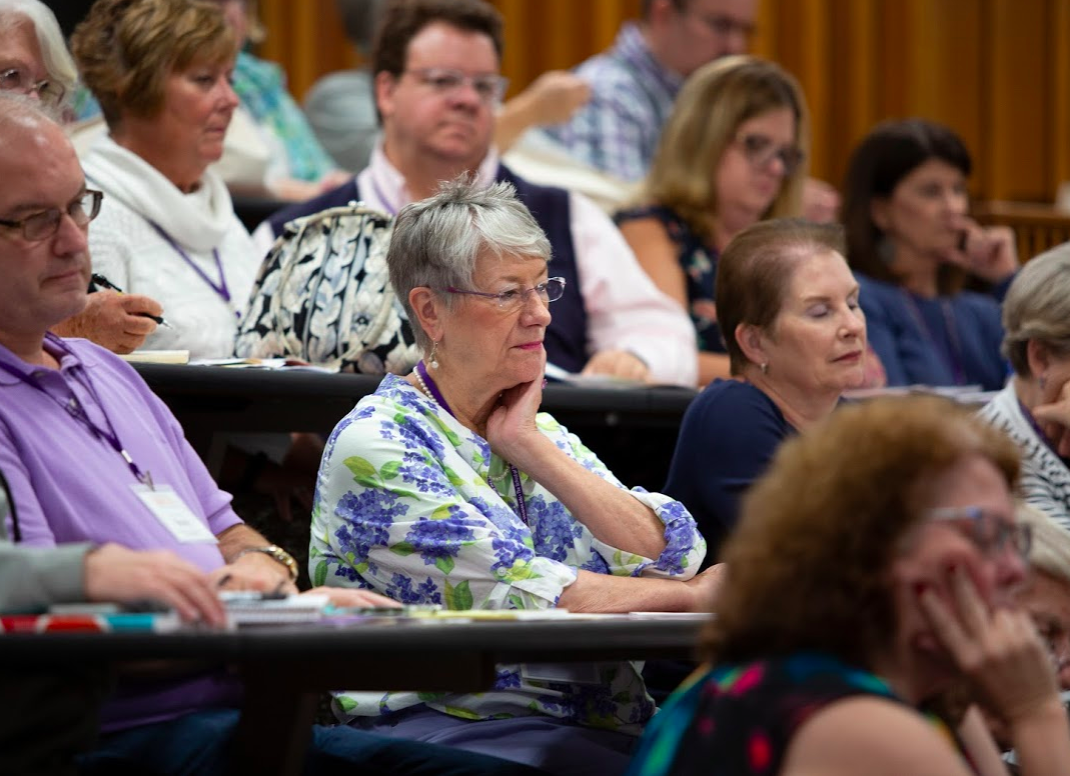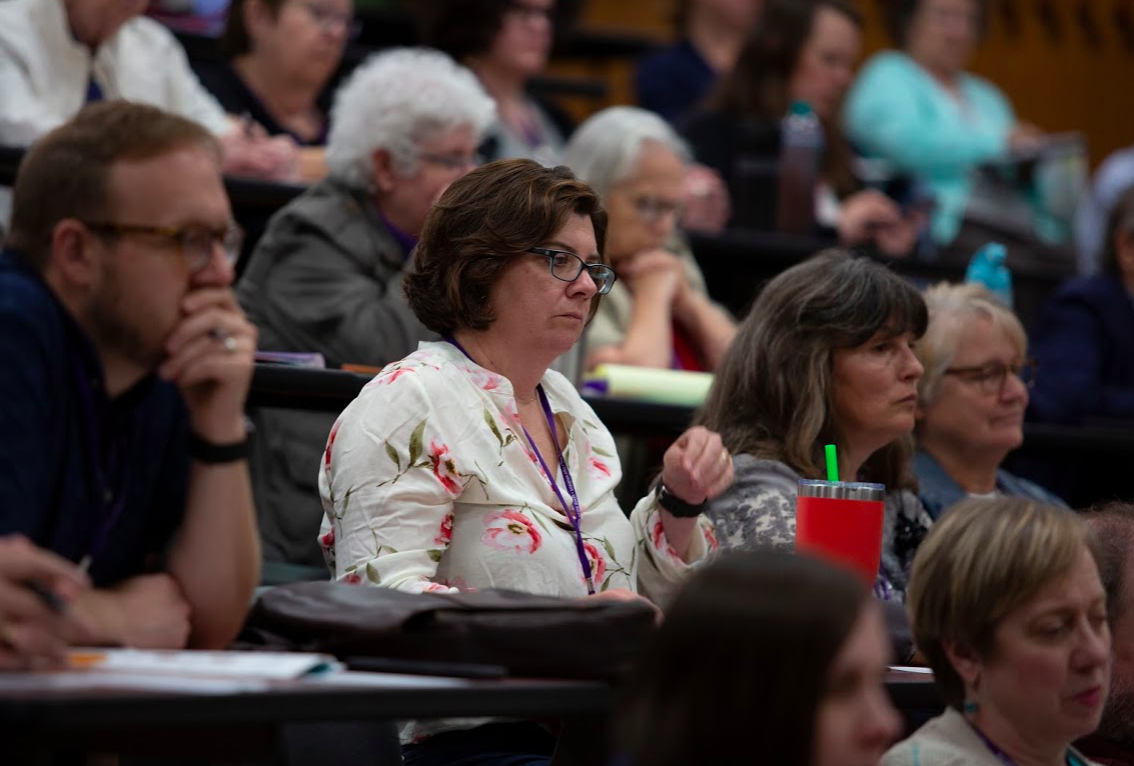 PLENARIES AND SUMMIT SERMON
Our 2019 Summit featured a sermon by the Rt. Rev. Carlye Hughes, Bishop of Newark, NJ and two plenaries by Rev. John Olmer , Rector at Falls Church Episcopal in Virginia and Jerusalem Greer, the Episcopal Church's new Staff Officer for Evangelism.